Content description…
The previous episode threw light on how we started our journey as a theme author and how we started off with making Manage Issue Based Magazine Plugin and free issue based WordPress magazine theme. Our initial products got a great response of over 6000+ downloads for plugin and 21,000+ downloads for free theme. But as it is rightly said, "A rolling stone gathers no moss", we also wanted to mark our presence in the theme industry and so we came up with idea of creating Premium Issue based Magazine WordPress Theme.
And it all started as..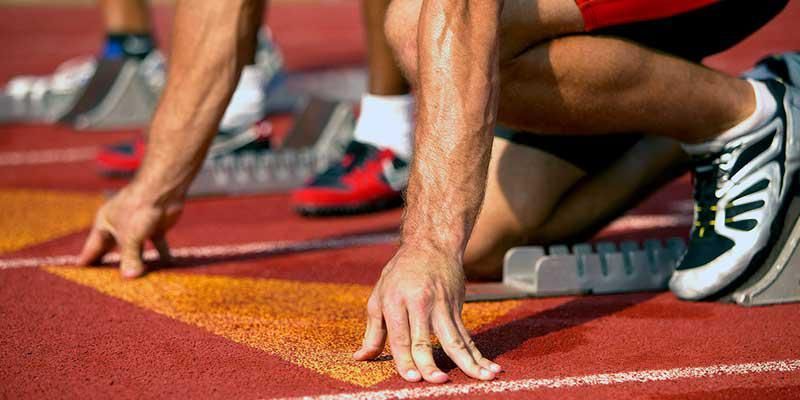 The free issue based WordPress magazine theme came up with some basic features that can fulfill your need creating a basic and small scale magazine website. But if you own a big publishing house then there were many features that need to be added and hence the journey for creating a premium issue based magazine WordPress theme started.
Laid the first stone:

A considerate research was started about the features and functionality that are vital for any online magazine publishing house. Our research team shuffled each and every website, went through the need of a publisher and then came up with some impressive and inescapable features.

The Look:

Designing a magazine style WordPress theme can be difficult if you are unsure of where to start. When new visitors land onto your site they may feel a bit spellbound by the amount of content. Magazine homepage layouts often include a massive list of recently published articles; some editor picked articles, most viewed or liked or rated articles along with plenty of widgets and social sharing options to share those articles.

Also WordPress provides Featured Image options included with each post. We have included this image feature as article thumbnails to offer a glimpse into the post topic.

Whether it be a traditional magazine or digital magazine, Advertising is the sole means by which 80-90% of magazine publishing house earn a major profit. But when you have images overlapping important content, the layout loses credibility. Issue Mag Pro theme has taken special care and has stick to the standard ad zones you encounter on many other popular blogs.

The Core:

The designing team did their part and now it was the time to put in all the functionality in place. The functionality for creating the editor's pick article, getting the most liked or commented articles, facility to search through the website for your favorite article and much more was created. It was not a one-day show. Creating all those functionality, adding the content and self testing at developer's side was done. A quality assurance check was done in all the devices and so responsiveness of the theme was also tested. Our development team also paid attention not to make it too feature-heavy as no website that makes HTTP requests to several JavaScript files will run optimally. Also maintaining the coding standards was in our development process from beginning.
All this hard work led to the creation of Premium WordPress Theme which fulfills every requirement of an online magazine industry. But our task is not over yet. We are constantly providing support to our customers and are helping them to get out of the snag. Also the theme is not being overlooked. We are still constantly working on providing updates for new features to make our theme quirky and one of our kind.
This is just the beginning..
We are not sitting back and relaxing after the success of our products. We are not done yet! We want to set a benchmark in the magazine industry and want to fulfill the need of every genre of magazine. And to accomplish this we are coming up with Issue Based WordPress Magazine Themes for Fashion Industry, News House, Sports, Lifestyle and many more.
Stay tuned with us and we are sure to provide you the genre of magazine with which you are associated. We can assure you that using our themes you can easily convert your magazine publishing house into an online, digital e-magazine publishing platform.
Do you have any ideas which we can use to create our next theme?
Do you want to know more about our themes and its functionality?