Our Core Values inspire life at August
:
Excellence

Ethics

Team Work

People
These are four pillars which play an enormous part in keeping us grounded and help us stand tall and strong.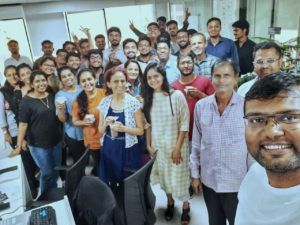 Declaration of Vision, Mission, and Core Values:
It took enormous efforts from our leaders to nail down the Vision, Mission, and Core Values, which drive us day in and day out. The first
August flame
torch ignited on 18th Dec 2018.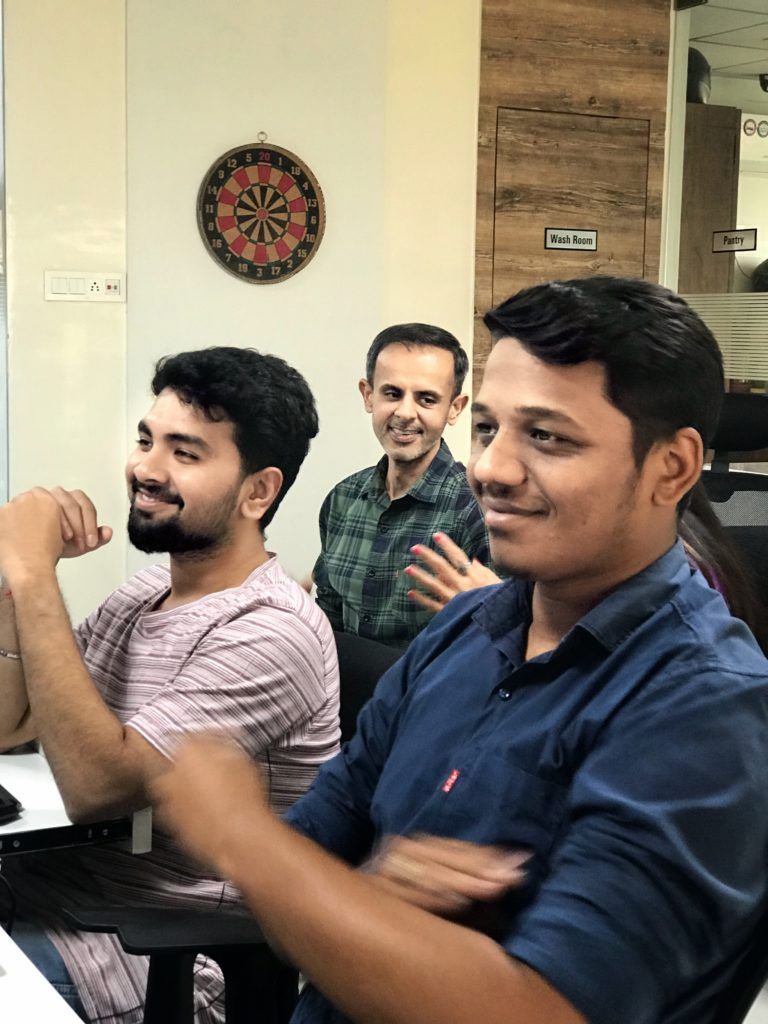 Our vision is to be the world-class in what-so-ever we do today, and our core values play an integral part in bringing our vision to life.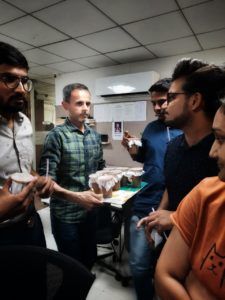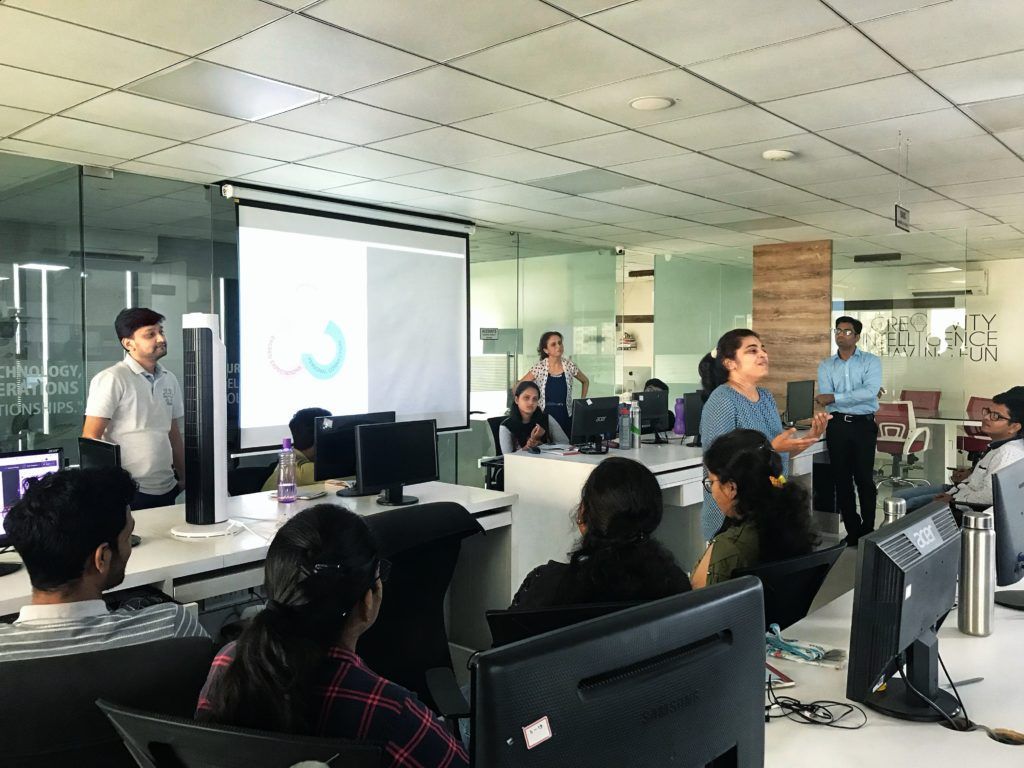 Retrospect and Learning:
In retrospect, we decided to evaluate our progress and acknowledge our learning and celebrate our achievements. 
To keep improving in what we do, we are opting to refresh the values and our belief system among August to keep it alive and to support us to grow further in all aspects of life. As we believe it shapes our being and helps us build better tomorrow.
Living the Values:
Introducing the leaders who have taken the pledge to take it further and going deep with every associate of August and their respective group for the next quarter;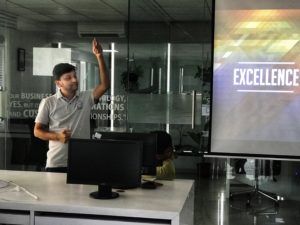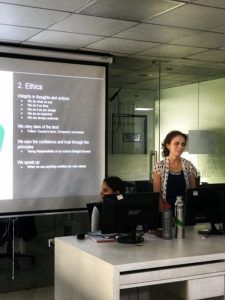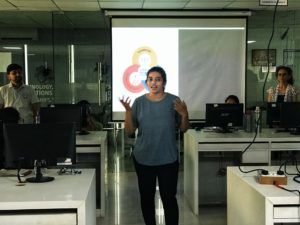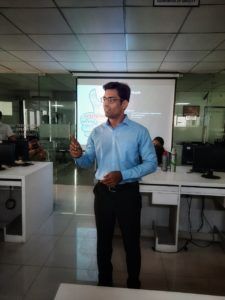 Keep an eye out to know how this would support August to build Culture, Leaders, and teach us to give back to the community.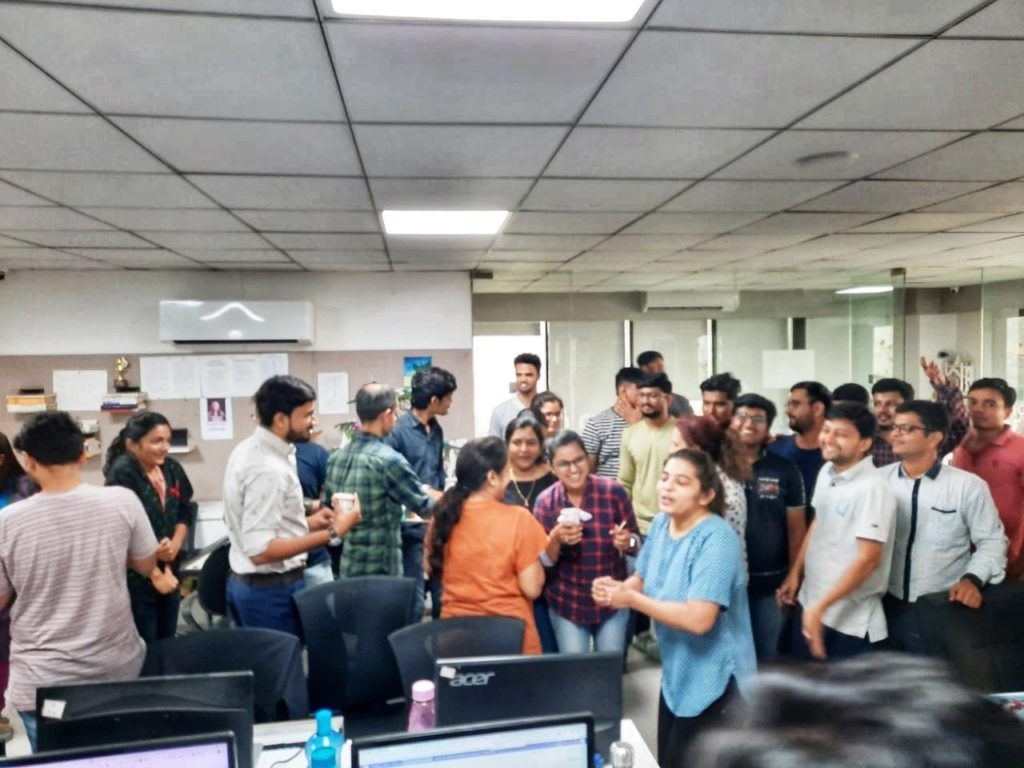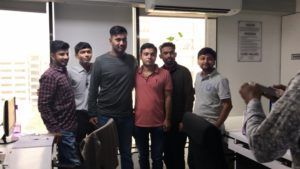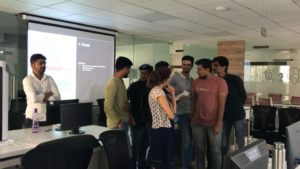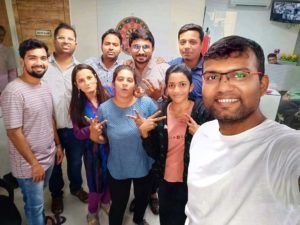 Related Blog
Blog Page